Fort Vale General Equipment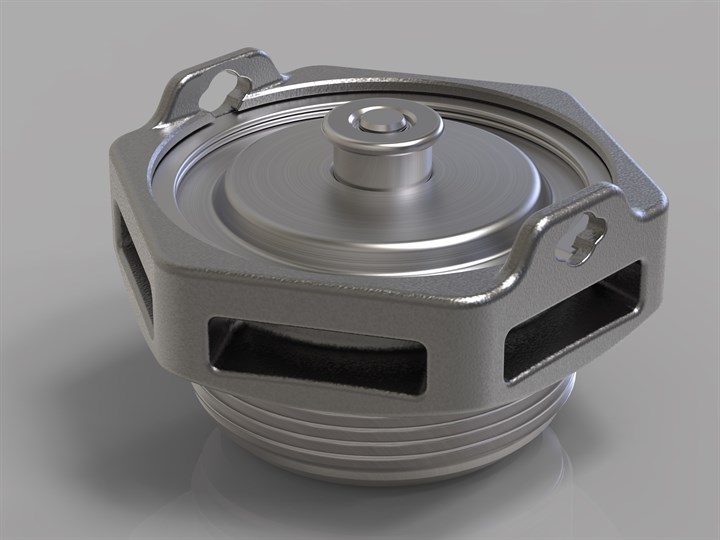 Fort Vale 2"BSP low profile IBC Relief
The new Fort Vale 2"BSP low profile IBC Relief valve has been developed to radically improve flow rates and sealing performance, in the process setting a new benchmark for comparable models on the market. The valve is perfectly suited to IBC applications where flow rates and sealing performance are key to the performance of the equipment - especially when used on low pressure, static vessels.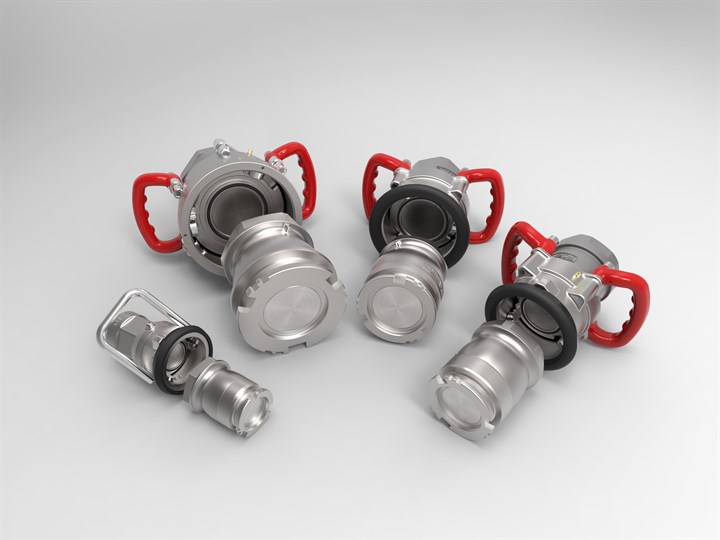 Drytyt Dry Disconnect Couplings
Drytyt couplings provide a quick and safe bulk liquid transfer system where product spillage cannot be tolerated, for example when the cargo is hazardous to health, toxic to the environment, an expensive commodity or costly to clean-up. Available in 70mm, 105mm, 119mm and 164mm, Drytyt is designed to be rugged & durable, with unique features to ensure fail-safe fluid handling and ultimate customer satisfaction.